Tahltan Nation Training Program 
Geotech Drilling, along with our partner Tahltan Nation Development Corporation (TNDC) who operate Tahltech Drilling, recently participated in a successful training program led by the Tahltan Central Government (TCG).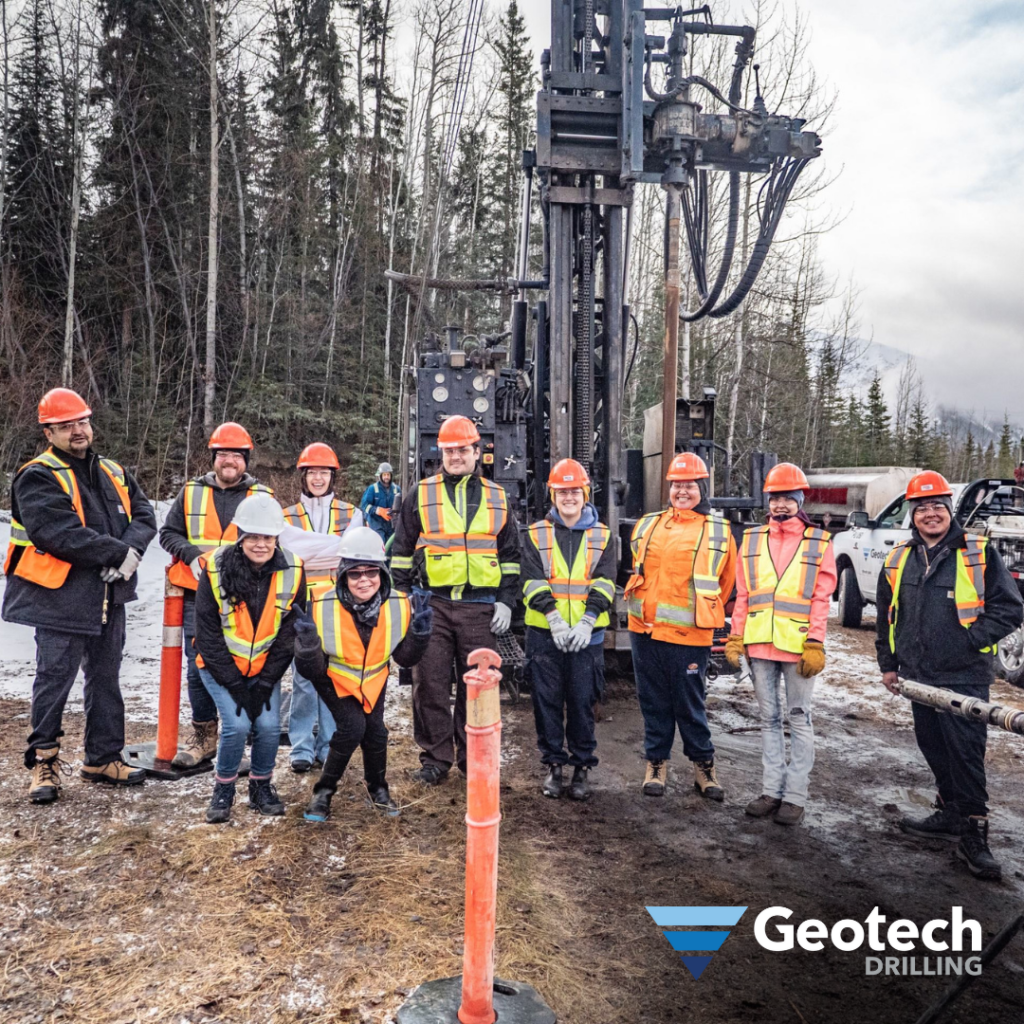 We were honoured to be a part of this training program, which was focused on exploration in the resource rich area of the Tahltan Territory in Northwest British Columbia. Geotech provided a drill and operator for the day, helping to introduce another aspect of the mining sector to Tahltan members who were happy to participate, despite the snowy conditions.
Geotech and TNDC have been partners since 2016; Geotech has long-respected TNDC's efforts toward responsible and sustainable development on their territory.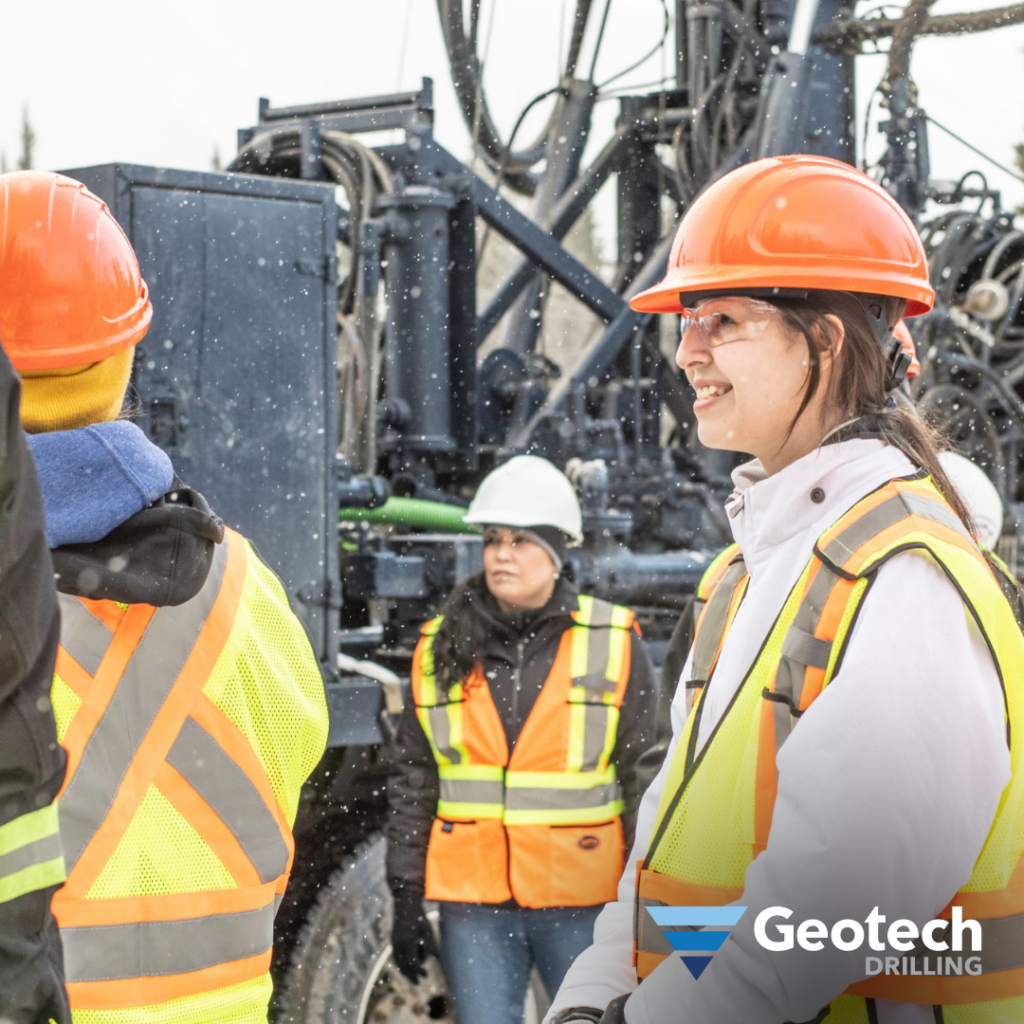 Tahltech Drilling Services Ltd., provides exploration, geotechnical, geothermal, construction and environmental drilling services within the Tahltan Nation territory, which is rich in natural resources.
TNDC selects business partners with the expertise to complement its service offering and strengthen its competitiveness, and commitment to establish mutually beneficial relationships that bring economic benefits to the Nation, including jobs, training and contracts for Tahltan members.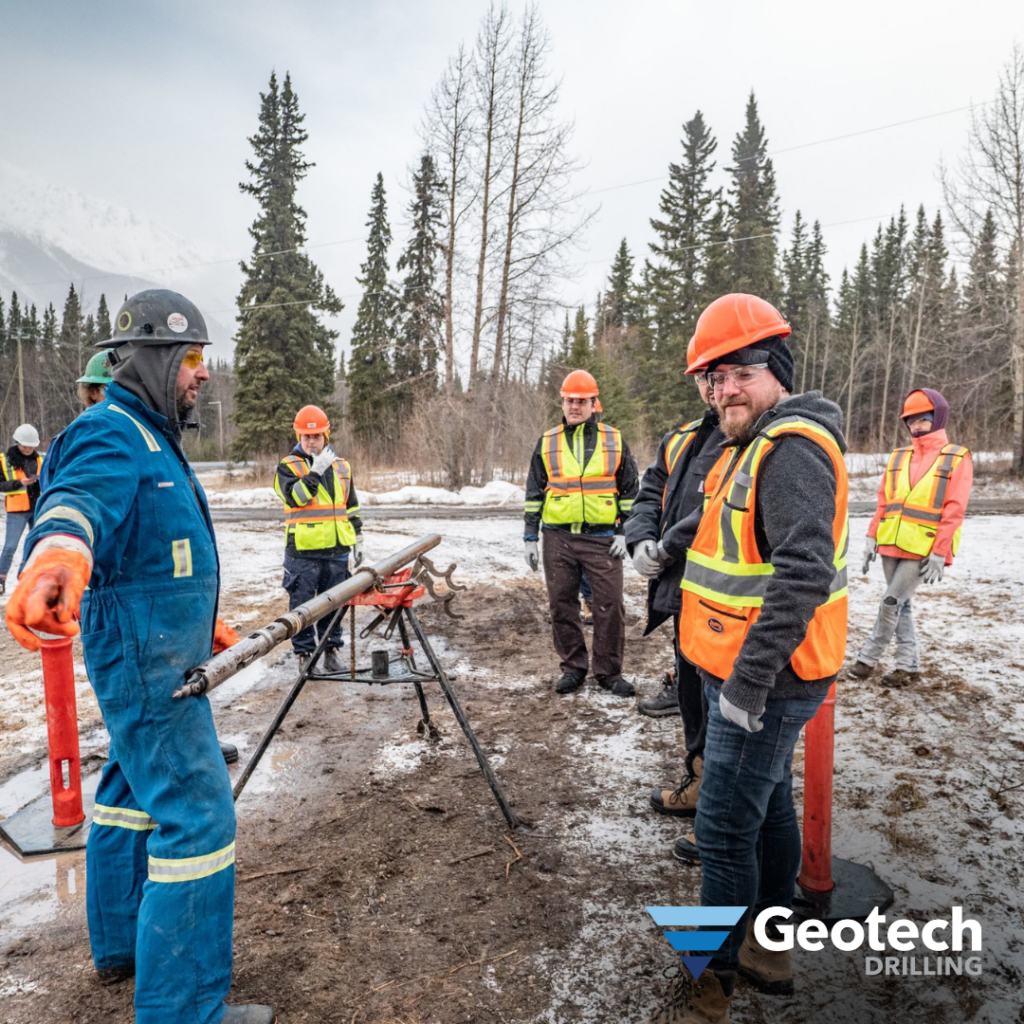 For more information, visit www.tndc.ca.