Our Mission
With the strictest ethical business practices, we provide industry-leading drilling services through the implementation of technically advanced equipment and skilled operators. Geotech consistently exceeds the expectations of our diverse client base; ensuring safe, equitable, and empowering employment, for our personnel.
Celebrating Twenty Five Years
In 2021, Geotech celebrated our twenty-five years of operation anniversary! To all our valued employees, clients, suppliers, vendors, and associates THANK YOU, for the opportunity to start this journey with you many years ago, for your ongoing loyalty and collaboration through the years, and for the exciting and rewarding opportunities in the future. Geotech remains sharply focused on being the drilling contractor of choice for our employees and clients, providing industry-leading safety programs, technologically advanced equipment, and positive, solution-minded employees.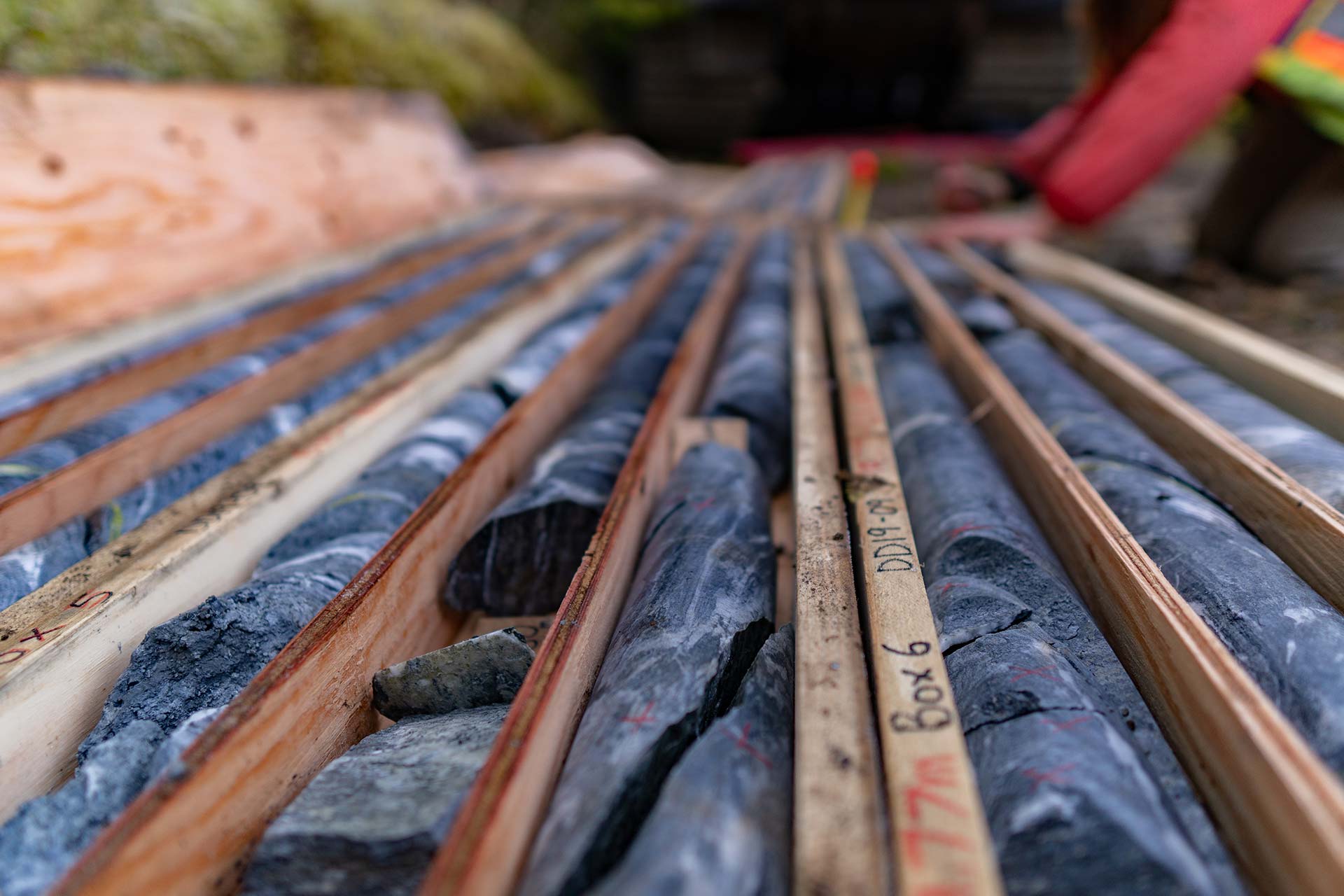 Our Core Values
The mission will be achieved by adhering to the following core values:
Develop relationships with our clients based on mutual respect, honesty, and integrity; maintain our relationships through exemplary service, open and honest communication, and a positive, solution-focused work ethic. Embrace client feedback as we continually evolve and adapt our policies and procedures to satisfy changing industry standards.
Implement and continuously improve a positive, behaviour-based, safety culture throughout the organization that will encourage personnel to view safety as a way of life, not only a condition of employment. We encourage and reward a philosophy of reduced risk tolerance as we strive to achieve a corporate objective of zero injuries across our business units. Every member of our company will return home safely to their families at the end of each project.
Employ energetic, solution-minded professionals to consistently meet and exceed our clients' project requirements. By creating a work environment of universal respect that fosters a philosophy of safety, diversification, and innovation, we encourage resourcefulness and practicality to confidently overcome challenges with enthusiasm and spirit.
Continually identify and implement the most technologically advanced drilling techniques to increase the efficiency and accuracy of field data collection. Employ state-of-the-art equipment to facilitate exemplary quality control and solidify our position as an industry leader.
Respect for the environment, taking all steps practical to minimize our footprint and mitigate any deleterious impacts as a result of our work. Be respectful and sensitive to the local community's culture and customs in which we do business.
Construct corporate strategy for predicting and reacting to market demand through diversification and expansion; facilitate immediate-term stability and the long-term sustainability of Geotech.