See You At PDAC Convention in June
Geotech Exploration is excited to be participating at PDAC in Toronto, Ontario. We will be in exhibitor booth #100 at the Hall E entrance, and are excited to meet, network, and share with everyone at this world renowned event.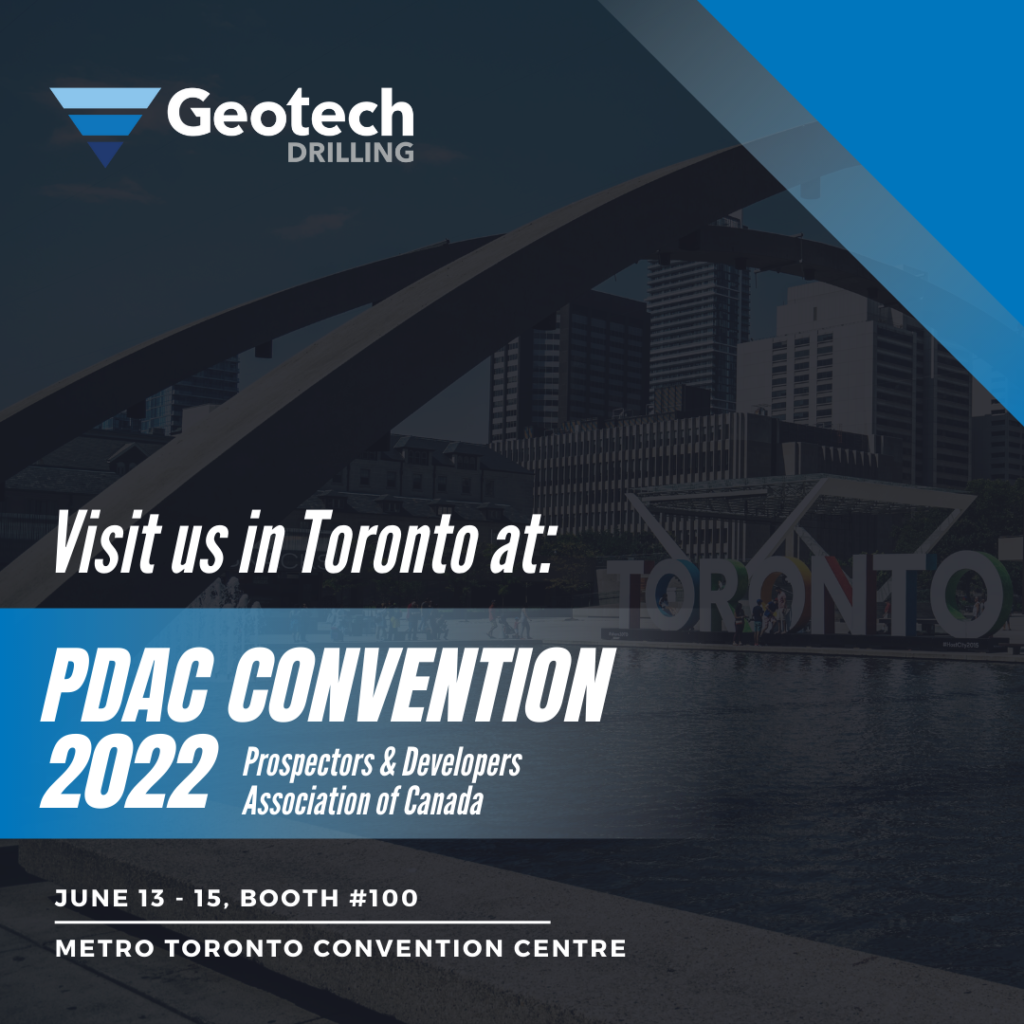 When: June 13 – 15, 2022
Where: Metro Toronto Convention Centre, Toronto, ON
Booth Number: 100 (at main Hall E entrance)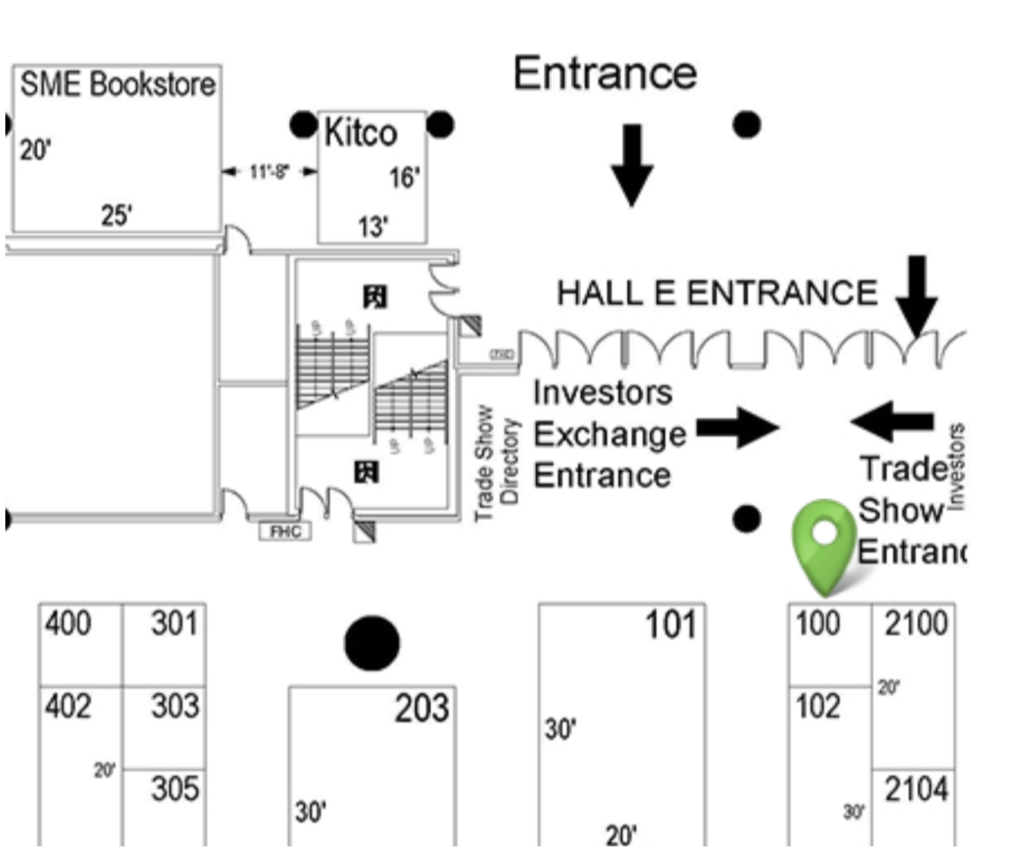 PDAC is the World's Premier Mineral Exploration & Mining Convention for people, governments, companies and organizations connected to mineral exploration. With more than 1,100 exhibitors, 2,500 investors and 23,000 attendees in person in 2020, as well as programming, courses and networking events. The annual convention is held in Toronto, Canada, and is also offered as an online event since 2021.
The Prospectors & Developers Association of Canada (PDAC) is the leading voice of the mineral exploration and development community, an industry that supports 719,000 people in direct and indirect employment, and contributes $106 billion to Canada's GDP every year.
To register for PDAC, please click here: www.pdac.ca/convention