At Geotech,
we don't take Snow for an answer.
As a multi-discipline drilling company, we work year round, including in extreme weather months and in northern, arctic locations like Nunavut and in the Golden Triangle in the Northwestern region of BC. Working in the winter months allows projects to keep moving throughout the winter, but a company needs the proper equipment and experience in order to achieve success. Geotech has the experience, expertise and equipment to work in even the harshest of conditions.
---
Experience
Since 2009 our Geotech Ekutak team has been working at Hope Bay Mine in Hope Bay Nunavut.
Having completed over 250,000 meters of surface drilling and close to 135,000 meters of underground drilling since 2013, this project often has surface winter white-out conditions and extremely cold temperatures in addition to being very isolated and remote.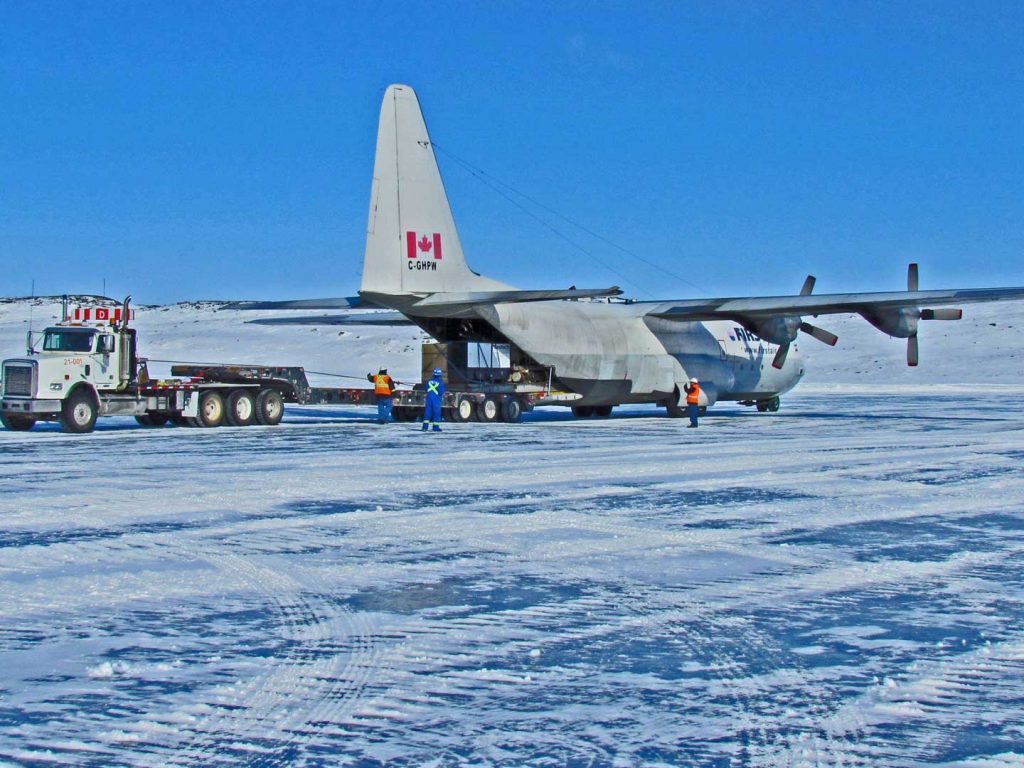 A Geotechnical drilling program in Eureka Nunavut.
This site had some winter challenges including extreme weather conditions, water supply issues, and polar bears to manage. We are proud to say this was Geotech's most northern and a very logistically challenging project.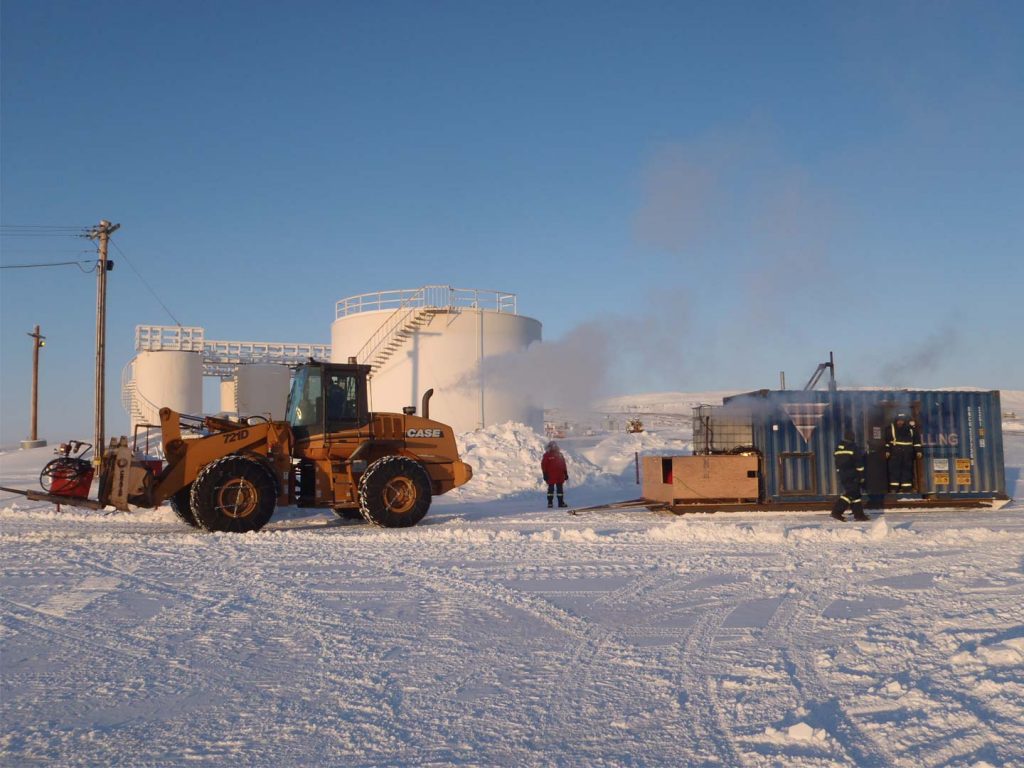 Galore Creek Mining corporation appointed Geotech for an exploration project in Galore Creek, in the Golden Triangle, BC.
This site was located in steep terrain and required helicopter portable setups along with advanced planning and heavy logistics. A total of 27,500 meters were drilled for this program.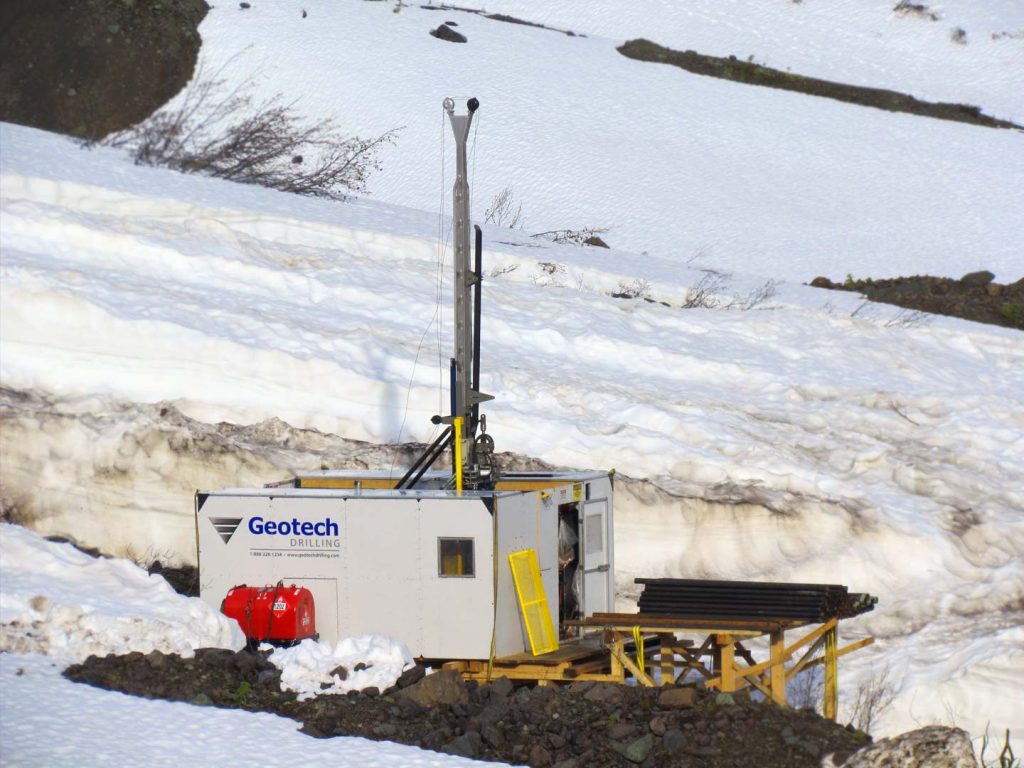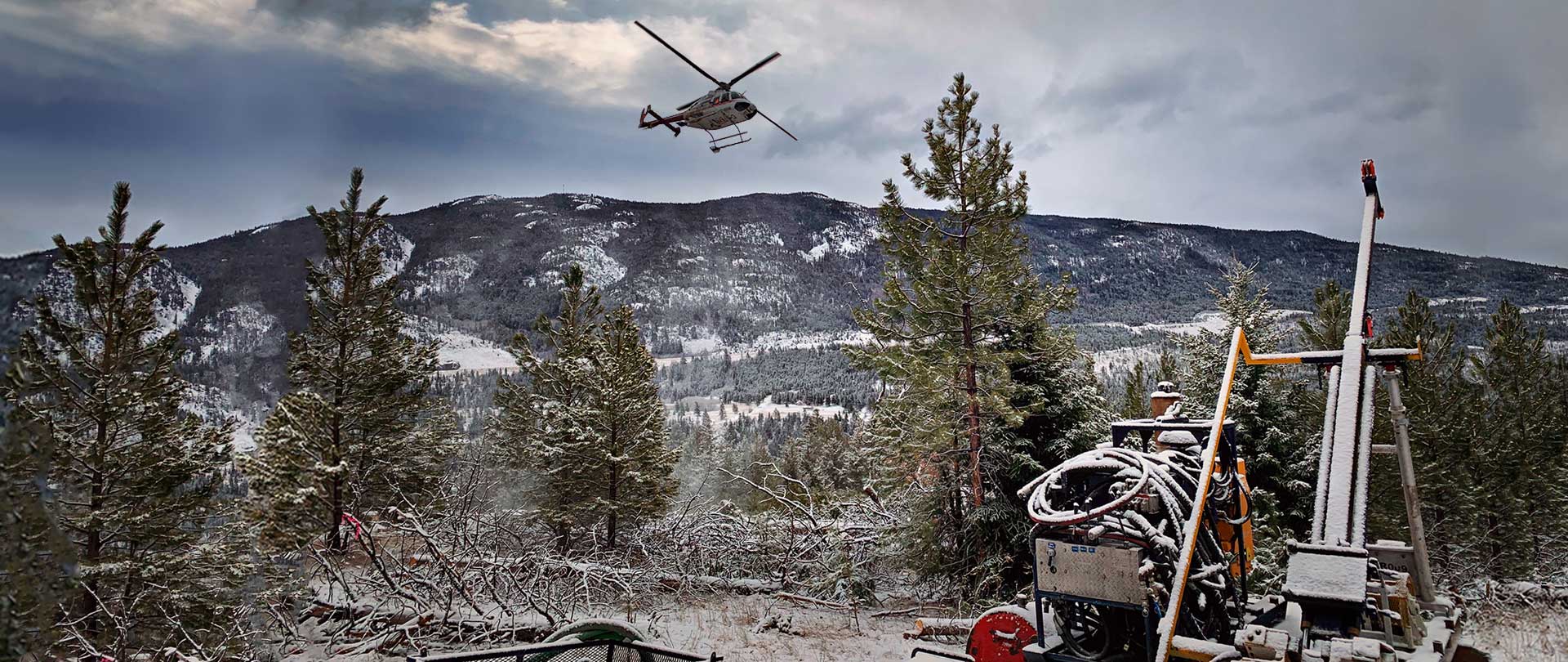 EQUIPMENT
TRACK MOUNT RIGS
Geotech operates a fleet of track mounted drill rigs, perfect for difficult access locations, where conditions are challenging.
HELI-PORTABLE RIGS
Designed to compete the most remote of drilling programs, Geotech also operates a fleet of helicopter portable and skid mount drill rigs.
Perfect for your exploration or geotechnical program, Geotech also has a hybrid helicopter portable rig.
Geotech's rig inventory also includes truck mount rigs, sonic rigs and marine platforms.
Safety
Drilling in the winter requires proper lighting inside and out of rigs (as daylight hours are reduced), and increased safety precautions to prevent frostbite, slipping hazards, and other concerns.
Geotech's dedication and continued efforts in Health and Safety was acknowledged by being awarded multiple Health and Safety awards including the Safe Day Everyday Gold Award and the David Barr Award for Excellence in Leadership and Innovation in Mineral Exploration and Safety.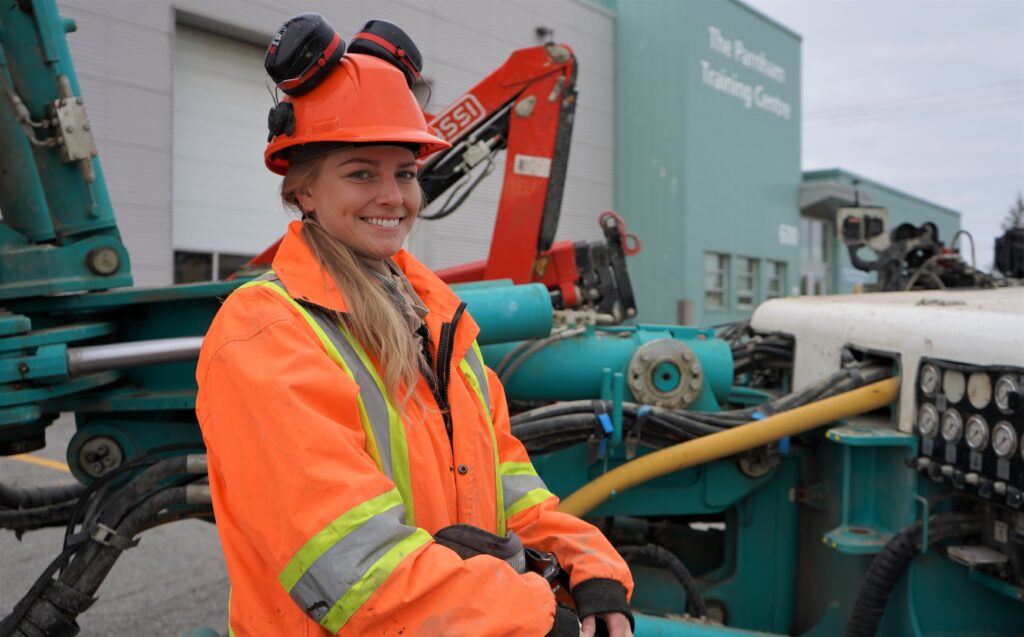 ---
Why put your projects on hold for winter?
Contact us to find out how we can keep your projects moving. We don't stop for snow!