Celebrating National Indigenous Peoples Day
This week we are honouring National Indigenous Peoples Day to celebrate the unique heritage, diverse cultures, and outstanding contributions of First Nations, Inuit and Métis peoples. 
It's our goal to have a positive impact on the communities in which we work, through employment, training, education, and meaningful partnerships, so that the Indigenous communities gain long-term sustainable benefits from these projects.
The Geotech Group of Companies are proud to continue to build and further our relationships with our Indigenous partners and communities.

Some of these partnerships include:

Kitikmeot Inuit Association (Kitikmeot Corporation)
Tahltan Nation (Tahltan Nation Development Corporation)
Stk'emlupsemc Te Secwepmc Nation
Wet'suwet'en First Nation (Yinke Dene Economic Development Limited Partnership) 
McLeod Lake Indian Band Duz Cho Corporation
Leq'a:mel Development Corporation
Notably, this year, we had the pleasure of participating in a successful training program for Tahltan members led by the Tahltan Central Government (TCG), as well as providing a donation to the local Yukon public schools after completing a project within the community.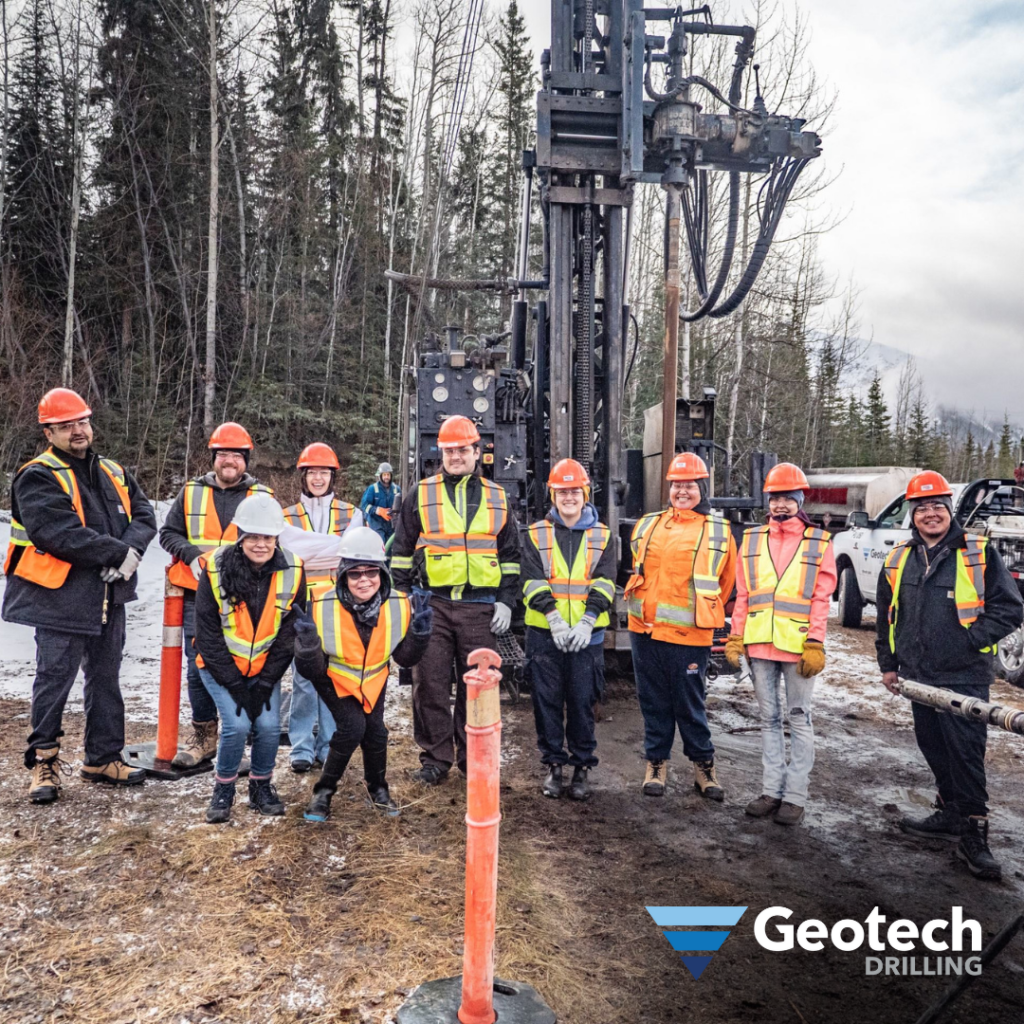 We are committed to celebrating, supporting, and helping to further the outstanding achievements Indigenous Peoples in our community and across the country, on this national day of recognition, and every day.