New Investor Group Announcement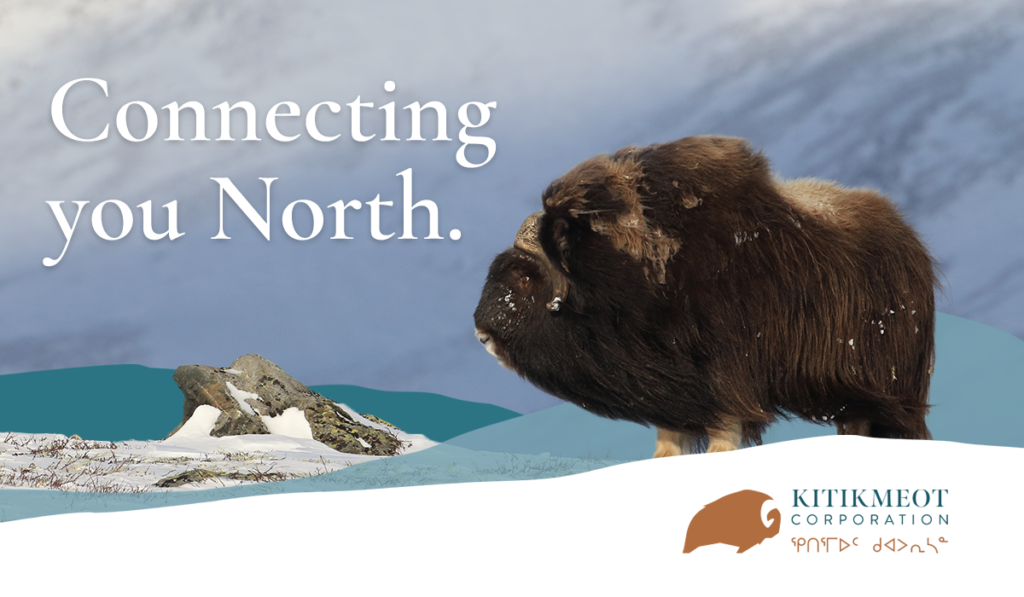 Our team is proud to announce that the Kitikmeot Corporation (KC) of Cambridge Bay, Nunavut, has purchased 20% of Geotech Drilling Group of Companies (Geotech).
KC serves as the 'business arm' of the Kitikmeot Inuit Association (KIA); KIA owns 100% of KC. KC pursues business development opportunities both within and beyond the KIA territory to benefit KIA and the Inuit people of their region. KC presently has ownership or formally partners with over 25 companies across a wide breadth of business sectors with connections to northern Canada.
KC and Geotech created a limited partnership in 2015 (Geotech Ekutak Limited). After more than 5 years of working successfully together, specifically on the Hope Bay Project, the opportunity arose for KC to make a direct investment into Geotech; completing the investment transaction this past summer.
For over 25 years Geotech has been proud to build relationships within the communities we work in; since 2013 we have developed formal and informal agreements, limited partnerships, and joint ventures with over 8 Indigenous groups across Western and Northern Canada. Geotech respects that Indigenous inclusion in business, and specifically the drilling industry, is critical to our current and future success; KC's investment in Geotech confirms our commitment to this inclusion.
We are excited to strengthen our relationship further with the KC, and look forward to the future with our new shareholders.
For more information on our new investment partner, check out their newly updated website here: Kitikmeot Corp.