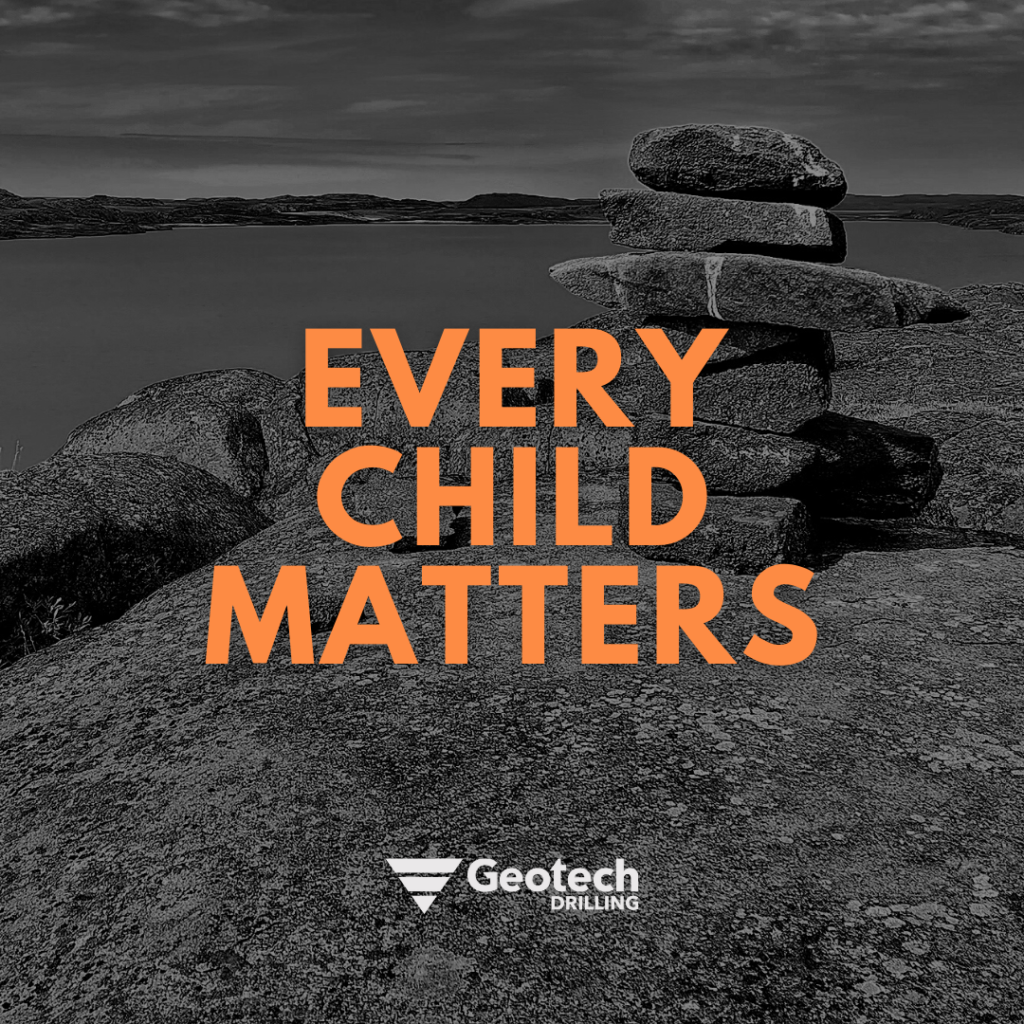 On September 30th, we wear our orange shirts, as a symbol of respect for the children and families who suffered in the residential school system.
Orange Shirt Day originates from the story of Phyllis Webstad from the Stswecem'c Xgat'tem First Nation. In 1973, on her first day at St. Joseph's Residential School in Williams Lake, BC, Phyllis's shiny new orange shirt was stripped from her, never to be seen again. 40 years later, on September 30th, 2013, Phyllis spoke publicly for the first time about her experience, and thus began the Orange Shirt Day movement. The following is a YouTube video from Phyllis Webstad outlines her story and the importance of Truth and Reconciliation Day www.youtube.com/watch?v=EuW4WbekhxY.
If you'd like to read more about Orange Shirt Day and to find out more about local Orange Shirt Day events happening in your community, please visit: Orangeshirtday.org.